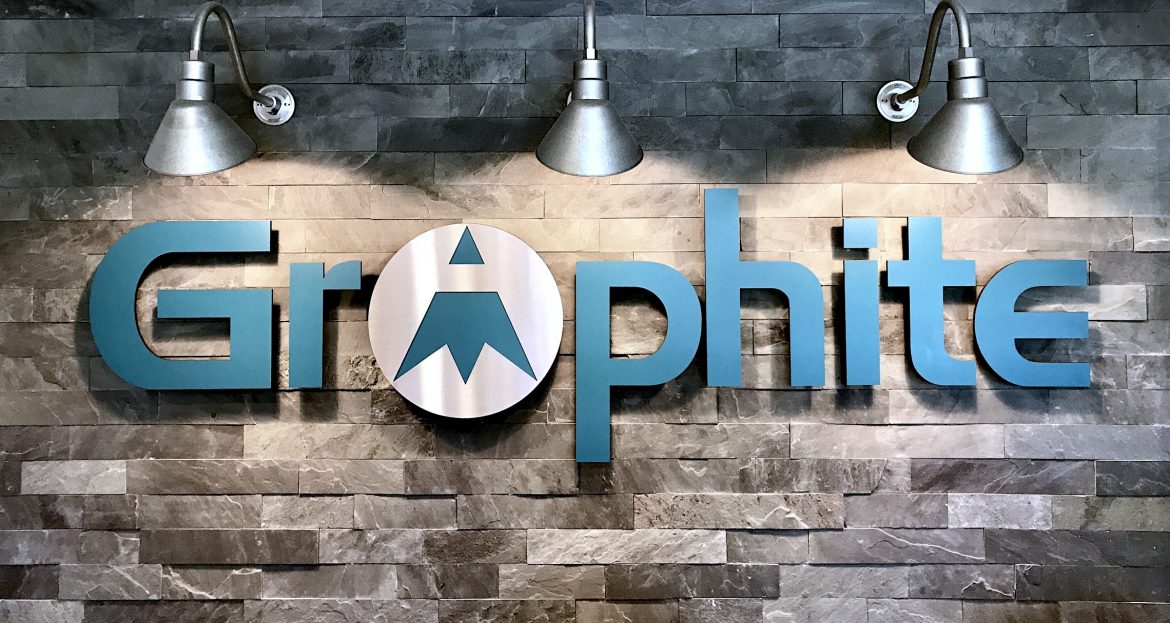 Graphite is Madison's #1 Apple Premier Partner. Graphite has been repairing Macs, selling Apple products and serving the community since 1996. As an independent Apple dealer, Graphite can provide personalized sales and repair services. We focus on meeting the special needs of individuals and small to medium-sized organizations.
Knowledgeable
Apple Certified Professionals can answer questions and help solve difficult problems.
With three convenient locations serving Madison & south-central Wisconsin, Graphite is always close by.
Passionate
Graphite's employees are excited to help you learn about all of Apples Products and how they can make your life better.
Broken iPhone screen, MacBook Pro not turning on, iMac Needs a backup? Skip the long lines and loud crowds at the mall, and join us at either Graphite Madison location for prompt service, talented technicians and a calm, quiet atmosphere.
Device management,  malware removal, infrastructure installation & backup systems are just a few of the services our support services offer. No matter the size of your business Graphite is here to be the solution to any IT problems that arise to keep your business running smoothly.
Sign up below to be notified about exclusive sales, training sessions, and demonstrations!