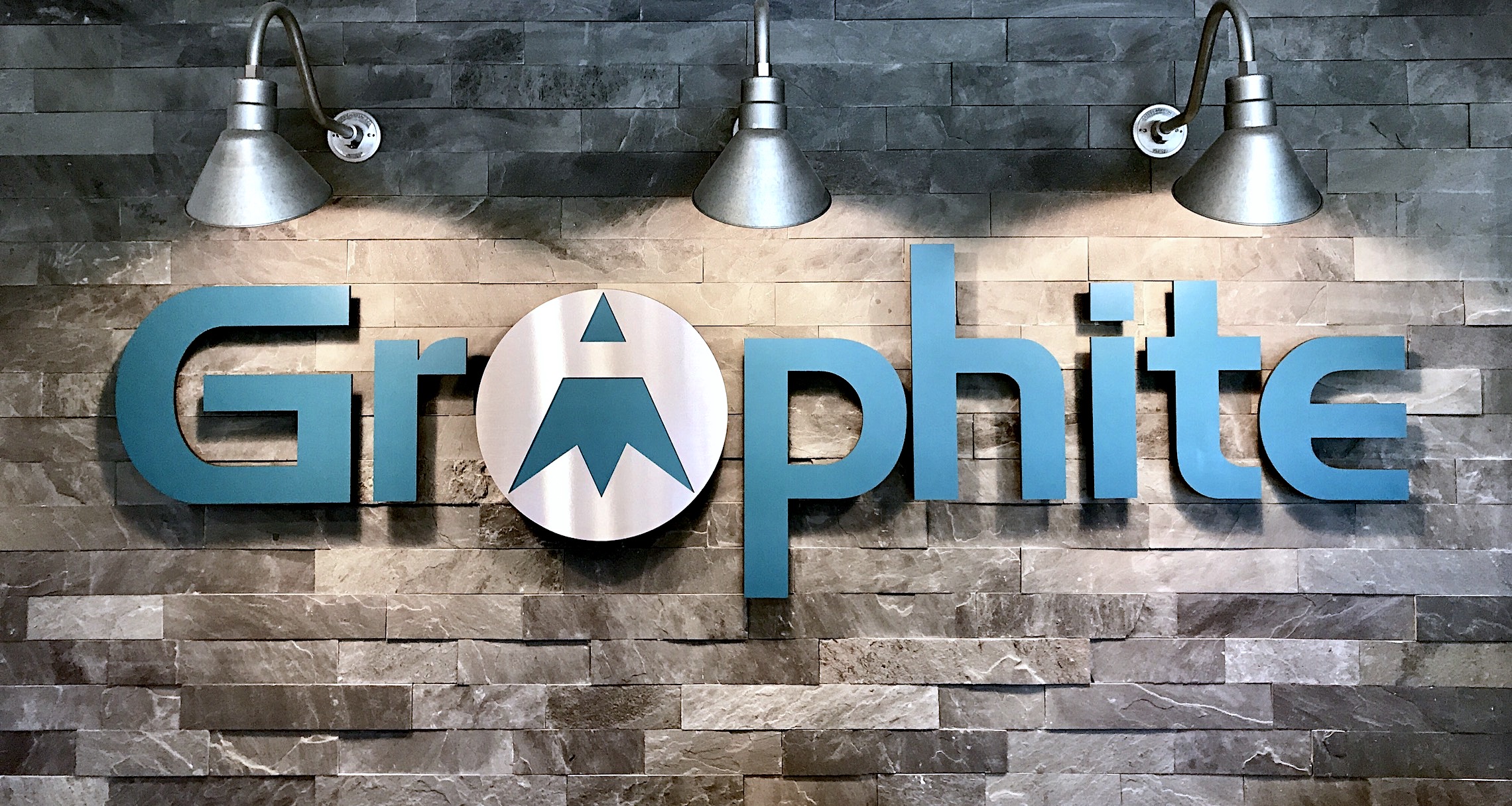 Graphite is Wisconsin's #1 Apple Premier Partner. Since 1996, Graphite has been an authorized Apple retailer for sales, service, and support. As an independent Apple dealer, Graphite is dedicated to providing the best Apple ownership experience possible. We focus on meeting the special needs of individuals and small to medium-sized organizations.
Knowledgeable
Apple Certified Professionals can answer questions and help solve difficult problems.
Passionate
Graphite's employees are excited to help you learn about technology and how it can make your life better.
Graphite sells and services the entire line of Apple® products, and carries a wide array of accessories, home audio, home automation, security, and networking products. Don't see it here or in our stores? Just ask!
Is your Mac or iPhone getting you down? Skip the long lines and loud crowds at the mall, and join us at either Graphite location for prompt service, talented technicians and a calm, quiet atmosphere.
Got questions? Need answers? No problem is too small for our talented support staff. From the most modest student laptop to an office full of iMacs, Graphite's Support Team can resolve issues and save you precious time and money.
Graphite East
4805 Voges Rd, Madison WI 53718
Graphite West
2848 University Ave. Madison, WI 53705
Graphite West
2848 University Ave
Madison, WI 53705
Monday – Friday: 9am – 6pm,
Saturday: 10am – 4pm
Graphite East
4805 Voges Rd, Suite 1
Madison, WI 53718
Monday – Friday: 8am – 5pm,
After-hours available by Appointment
Sign up below to be notified about exclusive sales, training sessions, and demonstrations!