Due to overwhelming demand we have implemented an Appointment Only policy!
Walk-In service is not accepted at this time!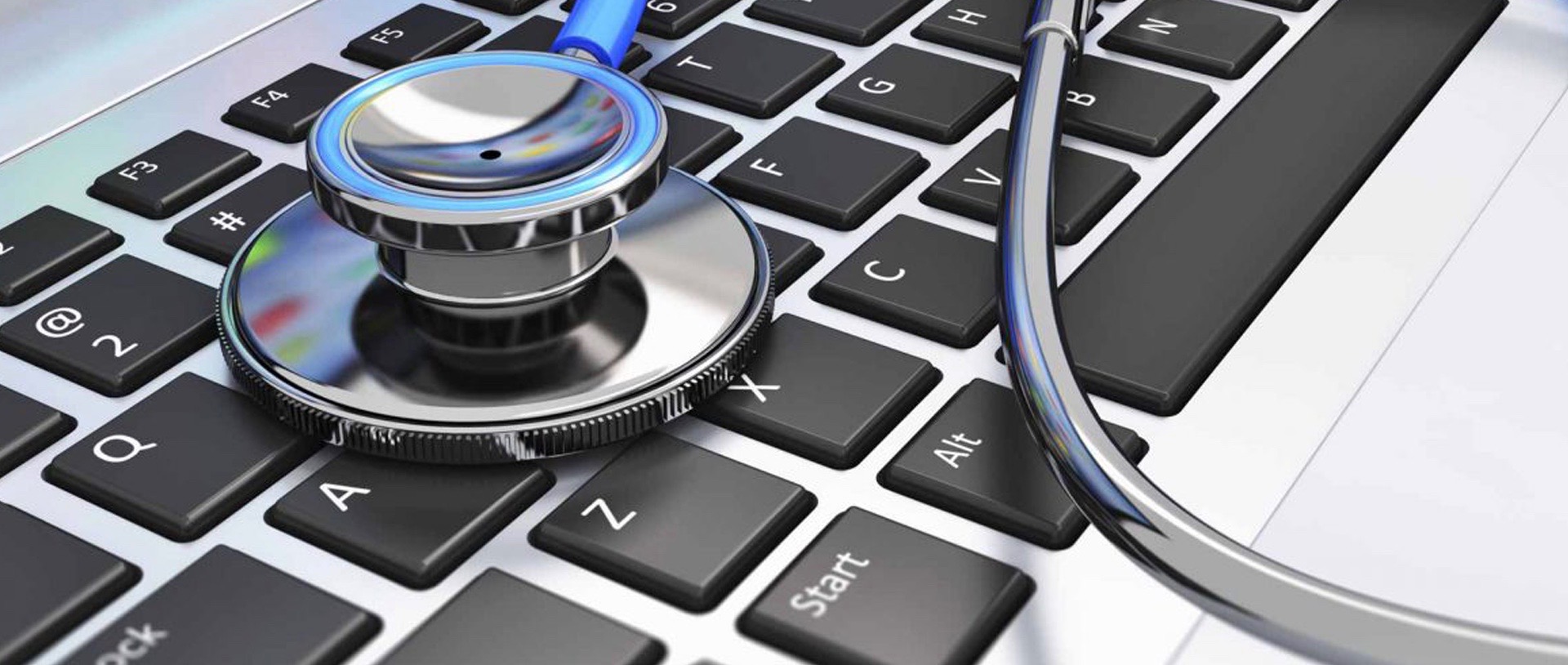 SERVICE
As an Apple Premier Partner, we can provide service for any Apple product, regardless of age or warranty status. Stop in or call us if your Mac is running slow, your iPhone won't power on, or your iPad Apps crash. If you are having problems, our talented, certified staff can solve them.
Service Rate Schedule

Diagnostics (in-store)
 $99
 Fee is applied towards the labor of the repair or waived if repair is covered by warranty.
Quick Fix (in-store)
$25
Issues resolved within 10-20 minutes with no parts used.
Apple Warranty Service
-
 Covered by Apple
Bench Repair (in-store)
$99/hr
 Billed in 15 minute increments, 3-5 day turnaround is typical
Emergency Service Fee
$199
Front of the line service. A technician will reach out within 4 business hours with an update.
On-Site Service
$125/hr
 Minimum 1 hour, Available within 50 miles
Off-Hours Service (7PM-8AM)
$250
 2 x on-site rate - also available on holidays and all day Saturday and Sunday
Travel Expense
$125/hr
 At hourly rate for one direction only
Data Transfer
$99-$249
 Pricing based on model, backup, and condition
Data Recovery Tier 1
$199
 Graphite Attempts to recover data using software methods
Data Recovery Tier 2
$399
 Graphite Attempts to recover data using advanced imaging tools
Data Recovery Tier 3
$999 and up
 Graphite facilitates a lab recovery attempt
Repair Parts Warranty
-
 90 days (standard)
Premium Setup & One on One
$129/hr

* User Account Configuration
* Email Configuration - Understanding Pop and IMAP Mail
* BookMarks Configuration
* Understanding Your Apple ID
* Understanding and Managing iCloud

Guidance Bar
$60/hr
 Prescheduled one-on-one training for MacOS and iOS
Sign up below to be notified about exclusive sales, training sessions, and demonstrations!