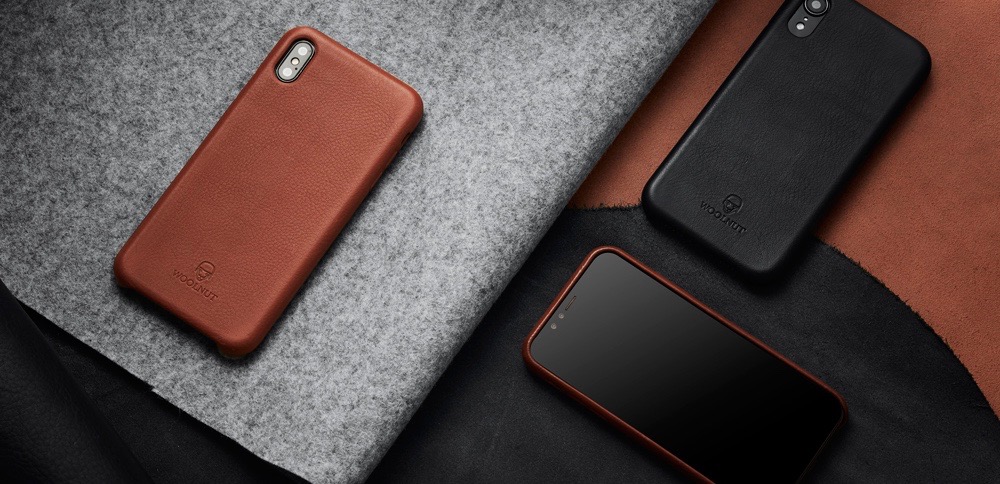 Gifts and Accessories from Top Brands
Whether it's your iPhone, MacBook, iMac, or even your AirPods Graphite carries many brands and many accessories. We've listed a few below, but please feel free to contact us via the form or give us a call for any specific requests or questions, and check our Facebook page for specials!
Sign up below to be notified about exclusive sales, training sessions, and demonstrations!