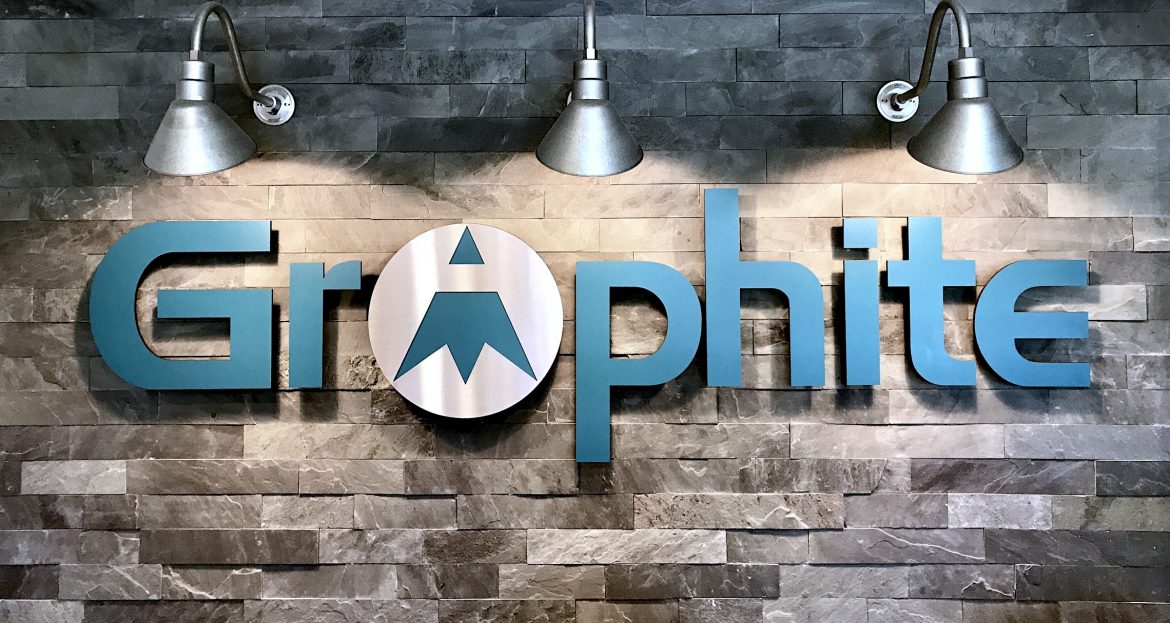 Fix your Mac BEFORE it breaks!
G-Shield is Graphite's comprehensive home Mac protection and maintenance package. Using tools developed for the enterprise market, Graphite can keep your Mac running and virus-free.
G-Shield members enjoy automatic updates and virus removal; cloud based backup of your Mac and attached drives; and unlimited Apple Service Labor and Graphite Support for any issue you have with your Mac and attached peripherals,* all for just $29 per mac per month.
Prefer an annual payment? Save $50 when you enroll! Use promo code SAVE50 in the field to the right.
Read more about G-Shield, email us with any questions you may have, or join today and a Graphite agent will reach out to finish your setup.
*On-site support, training, and complex issues may incur additional fees. G-Shield does not entitle the subscriber to service parts or additional software fees.