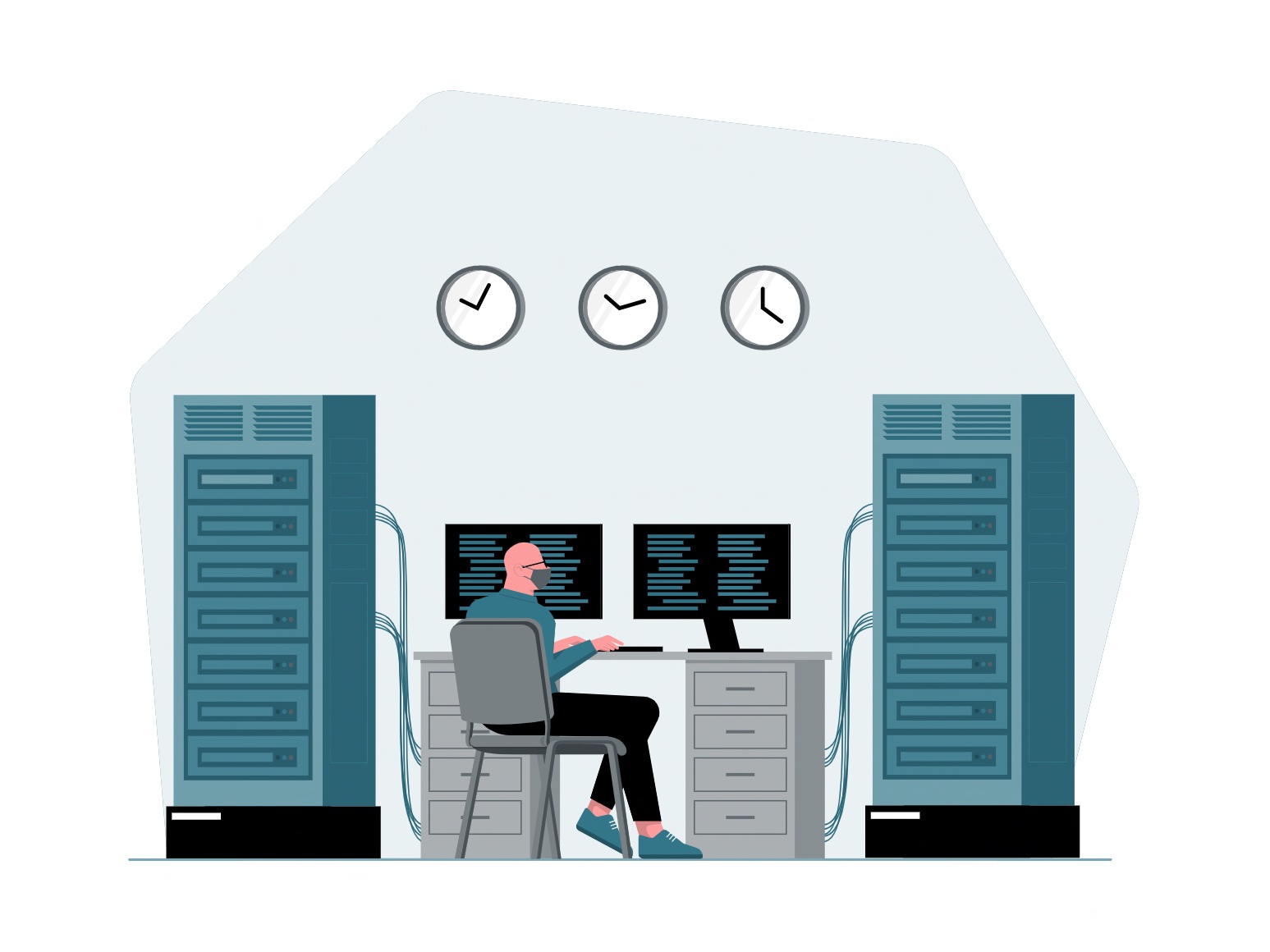 SUPPORT
Whether you're a tech neophyte and need some help with viruses or malware on your iMac, or a business owner looking for help managing dozens of MacBook Pros, Graphite's got your back. Our support solutions scale with your needs to help keep you working (or playing) well within your budget.
G-SHIELD
Comprehensive Home Mac Management
Everyone needs a little help sometimes. Get automatic updates and virus removal; cloud based backup; and unlimited Apple Service Labor and Graphite Support. Let Graphite do the busywork, so you can keep working and playing.
G-PRO
Business Support Subscriptions
Let's face it; bad things happen. Stuff breaks. No matter how well you back up, update, and maintain, things fail. Let G-Pro handle it for you. Pay a flat rate per machine, and get only what you need, not more than you bargained for.